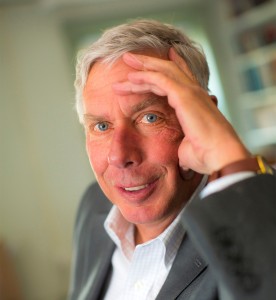 Paul Genega is the author of five collections of poetry, most recently All I Can Recall (Salmon Poetry,
Ireland, 2013). Over a forty year career, his work has appeared in journals such as Poetry, North American
Review, New York Quarterly and Free Inquiry, and has garnered numerous awards, including the
"Discovery"/The Nation Award and an individual fellowship from the National Endowment for the Arts.
He founded and directed the creative writing program at Bloomfield College, New Jersey, where his
legacy continues through the Genega Endowed Scholarships.