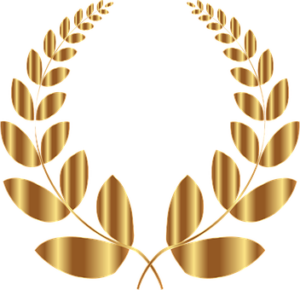 THE WINNER OF THE 2ND ANNUAL 3 MILE HARBOR BOOK AWARD IS:
M.L. Brown for Call It Mist
THE FINALISTS ARE:
Paul Fateux for How to Un-do Things 
Deborah Fleming for Earthrise
Sherry Rind for Between States of Matter
Carol Stone for The Art of Losing
Mehrnoosh Torbatnejad for And So I Waited 
Arne Weingart for Counterfactual Regret Minimization
The 3 Mile Harbor Press congratulates both winner and finalists.
And thanks to all participants.